House Moving Service Malaysia, KL, Penang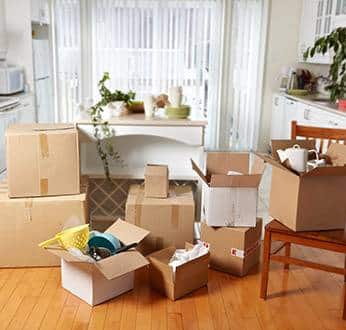 Movers For Stress-free Moves
Pack as little or as much as you would like. We will safely pack your items in preparation for transportation and even unpack it.
Some things in your house may need custom crating, such as large mirrors, glass-top tables or chandeliers. Crating provides an additional level of protection for specific items.
We offer storage facilities that are clean, secure and provide individual storage vaults for short or long-term storage. Let us lend a hand for your needs.
Home Movers offers affordable house moving service Malaysia, KL and Penang. We use our own fleet of trucks and our own workers to ensure that the moving process is smooth and quick. With our reliable services, you can be sure that your move will be stress-free. The team is driven by a passion for customer service, always putting the customer first. Our goal is to provide a hassle-free, affordable, and professional service.
We provide house moving service in Malaysia at affordable prices. Home Movers is a house moving service provider in Malaysia. We provide the best relocation services at affordable rates and with the most reliable house moving company in Malaysia.
Choosing the right house moving service is essential to ensuring a smooth and stress-free move. Looking to move house in Malaysia? Check out our top rated moving services in Kuala Lumpur, Penang and beyond! We make the process of moving house easy and stress-free, so you can enjoy your new home without any worries.
If you're planning on moving house, you'll want to find a reputable and reliable home mover to help make the process as smooth and stress-free as possible.
If you're considering a move, you may be wondering if it's worth it to hire a house moving service. After all, there's a lot of work involved in moving, and it can be tempting to try to do it all yourself in order to save money. However, there are several good reasons to consider hiring a professional house moving service. For one thing, a professional service will have the experience and expertise to get your belongings moved safely and efficiently. We know how to pack everything properly and how to load it onto the truck so that nothing gets damaged in transit. This can save you a lot of time and hassle, not to mention money if any of your belongings are damaged during the move.
looking for Quality & Affordable House Moving Service Malaysia?
drop us a line and get Instant Quote