Our trained specialists have been trained to take special care of your personal goods. Whether it is a family heirloom or restaurant equipment, we handle everything as if it was our own.
Our in home inventory of your house hold goods will ensure that what we bring into our warehouse is returned to you upon delivery. Our custom designed facility allows us to keep your personal belongings secure for as long as you require.
GPS's professional warehouse teams are extensively trained in the safety and security of your items. We are 100% committed to your satisfaction every day!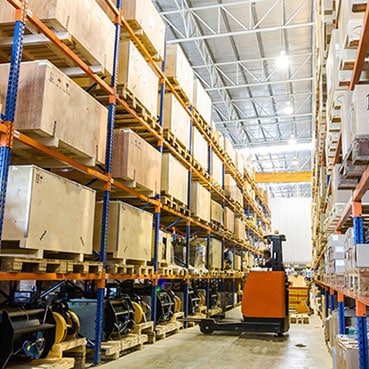 Many people keep important items in storage while they are moving to make sure that nothing gets lost. You can store holiday items, heaters, air conditioning units, electronics, and much more. You can also put all sorts of items in storage for your business. If you find a good deal on printers or computers, you can put extras in storage until you need them. You can store away furniture, desks, or excess inventory. Having storage space gives you a place to keep items safe until you need to use them.
It is important to store your items in a secure facility. A good storage building will have security like cameras, staff that make sure the facility is protected, and security lights. You should be able to find the right sized unit to meet your needs whether you just want to store a room full of furniture or an entire house full of items. You should always be able to get to your items when you need to, so be sure to go with a company that allows you to have access to your items at any time of the day or night.
looking for Quality & Affordable Moving Service?
drop us a line and get Instant Quote