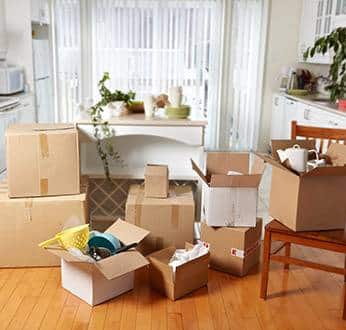 Movers For Stress-free Moves
Are you planning on moving in Kuala Lumpur or its surroundings? Moving can be a daunting task, especially if you have to do it all by yourself. Kuala Lumpur's BEST movers are here! Our Home Movers is offering top-notch moving services across Kuala Lumpur – and we guarantee to make your transition as seamless as possible. Need help with packing, loading, and unloading? We've got you covered. Choose our Home Movers for an efficient, stress-free move in Kuala Lumpur.
Luckily, we are professional Home Movers – movers in Kuala Lumpur who offer various services that can make your move seamless and stress-free. We'll explore the different types of services offered by our Home Movers movers in Kuala Lumpur and what to expect from them. Whether you're looking for house moving services Malaysia, commercial moves, packing or storage services, or even car shipping – we've got you covered! 
Our Home Movers in Kuala Lumpur offer a wide range of services to cater to the needs of different customers. One such service is house moving, which involves packing and transporting household items from one location to another. Our movers have experienced professionals who will handle your belongings with care during the move.
Another service offered by our Home Movers – Malaysia in Kuala Lumpur is commercial moves. This type of move involves relocating businesses or offices from one place to another. our Movers understand that time is money for businesses, so they work efficiently to minimize downtime during the relocation process.
Packing services are also available for those who need help with packing their belongings before a move. Our Home Movers in Malaysia can provide packaging materials such as boxes, tape, and bubble wrap while ensuring that each item is packed securely.
If you need extra space to store your items before or after a move, storage services are also available. Our Home Movers – Moving companies in Kuala Lumpur offer secure facilities where you can store your items for short or long-term periods.
If you're looking to transport your car along with your household items during a move, car shipping services are also available. With our services, you won't have to worry about driving your car long distances; instead, it will be transported safely by professional movers.
Our Home Movers in Kuala Lumpur offer comprehensive solutions for all types of moves – whether big or small – making them an ideal choice for anyone planning on relocating soon!
looking for Quality & Affordable House Moving Service in kuala lumpur?
drop us a line and get Instant Quote