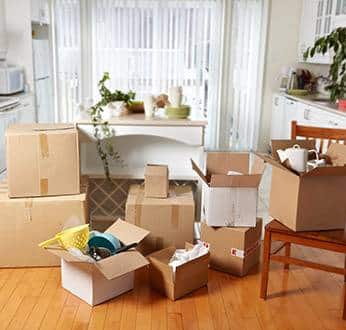 Movers For Stress-free Moves
Are you planning to move your home or office in Penang? Relocating can be a stressful and challenging experience, but with the help of professional movers, it can become a breeze. We are a professional moving company that operates in Selangor, Perak and Penang providing simple and timely service. Our Home Movers provides nationwide moving services by experienced professionals.
At our moving company, we provide top-notch moving services that cater to all your needs. Our team is trained and experienced in handling any residential or commercial moves within Malaysia. Whether you need packing services, storage solutions, or car shipping services – we have got you covered! 
With years of experience under our belt, we guarantee to make your move as seamless and stress-free as possible. Keep reading to learn more about how we can assist you with our Home Movers – best moving services in Penang!
At our Home Movers – moving company, we take pride in offering professional moving services to all our clients. Our team of experts is dedicated to ensuring that your move is as smooth and hassle-free as possible. When you choose us for your relocation needs, you can rest assured that we will handle every aspect of the process with utmost care.
We understand that every client has unique requirements when it comes to their move. That's why we offer tailored solutions that cater to your specific needs. We work closely with you from start to finish, listening carefully to your concerns and answering any questions you may have along the way.
Our team has gone through rigorous training programs that equip them with the skills necessary to handle any move – big or small. From packing delicate items to loading heavy furniture onto trucks, our workers have seen it all.

We understand that every move is unique and may present different challenges. Our experienced movers have encountered various scenarios throughout their many years of working in the field, allowing them to quickly adapt and come up with efficient solutions on the spot.

Moreover, our workers not only possess technical skills but also excellent customer service. They know how stressful moving can be and always approach each job with care and empathy towards clients' needs.

You can trust us when we say that our trained and experienced workers are one of the best assets of our company. Their dedication to delivering top-notch services has helped us build long-lasting relationships with satisfied customers over the years.

looking for Quality & Affordable House Moving Service in penang?
drop us a line and get Instant Quote