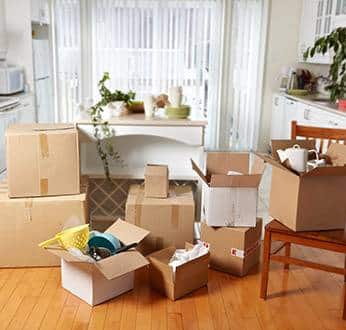 Movers For Stress-free Moves
Moving can be a stressful and overwhelming experience, but it doesn't have to be. At our company, we understand the importance of a smooth and efficient move, which is why we offer the best moving services in Selangor. 
With years of experience under our belt, we have perfected the art of moving and are committed to making your transition as seamless as possible. 
From car shipping services to storage solutions, packing services to commercial moves – whatever you need for your next move – we've got you covered!
At our company, we take pride in being the best in the business when it comes to moving services. But what sets us apart from the rest? 
For starters, we have a team of highly skilled and experienced professionals who are dedicated to ensuring your move is stress-free. We understand that every move is unique, which is why we tailor our services specifically to your needs.
Our years of experience in the moving industry have helped us establish a strong reputation as one of the best moving service providers in Selangor. 
With more than a decade's worth of experience, we've learned how to tackle different types of moves and handle all sorts of challenges that come our way.
Over the years, we've worked with countless clients who have unique needs and preferences when it comes to their move. Whether it's a residential or commercial move, we always strive to deliver exceptional service that meets our client's expectations.
We understand that each move is different and requires a tailored approach. That's why our experienced team takes the time to assess every situation thoroughly before coming up with an effective plan for your move. 
We believe this personalized approach has contributed significantly to our success over the years.
looking for Quality & Affordable House Moving Service in Selangor?
drop us a line and get Instant Quote