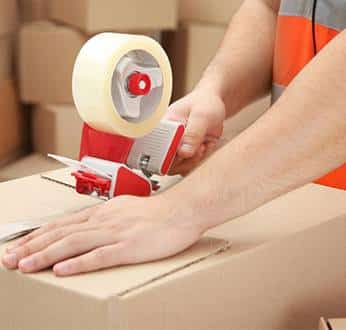 Let Us Lighten The Load For You
Pack as little or as much as you would like. We will safely pack your items in preparation for transportation and even unpack it.
Some things in your place may need custom crating, such as large mirrors, glass-top tables or chandeliers. Crating provides an additional level of protection for specific items.
We offer storage facilities that are clean, secure and provide individual storage vaults for short or long-term storage. Let us lend a hand for your needs.
If you're considering hiring a packing service, there are a few things you'll need to keep in mind. First, you'll need to determine what kind of services you need. Do you need help packing up everything in your home? Or just certain items? Once you know what kind of services you need, you can start getting quotes from different companies. We are providing packing service in Malaysia and all over malaysia like Penang, KL ect.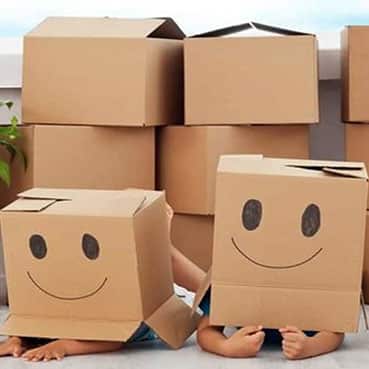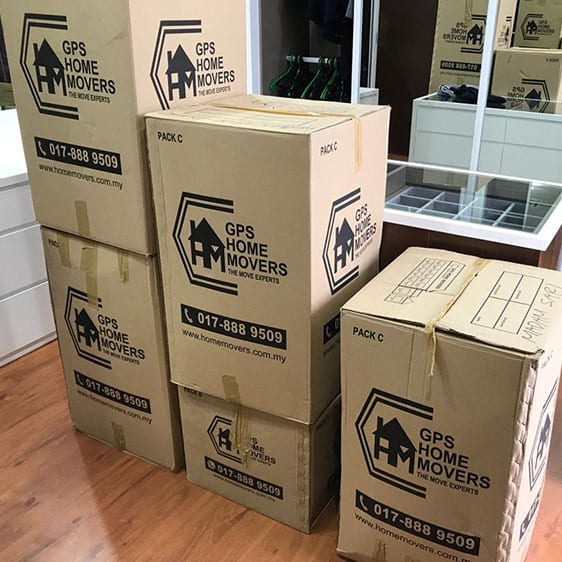 A lot of people dread the idea of packing up all their belongings and moving them to a new home. It's a lot of work, and it can be tough to keep everything organized and together during the move. However, there are plenty of professional packing services out there that can make your move much easier!
We know that you are busy, and we want to help make your life easier. By allowing us to pack your items for you, you can have time to do other important things you need to get done. Instead of worrying about what boxes to use and what packing supplies you need, go ahead and focus on other to-dos while we get to work packing and labeling your items so that you can easily find them later. Our team is also available to unpack your items.
looking for Quality & Affordable Moving Service?
drop us a line and get Instant Quote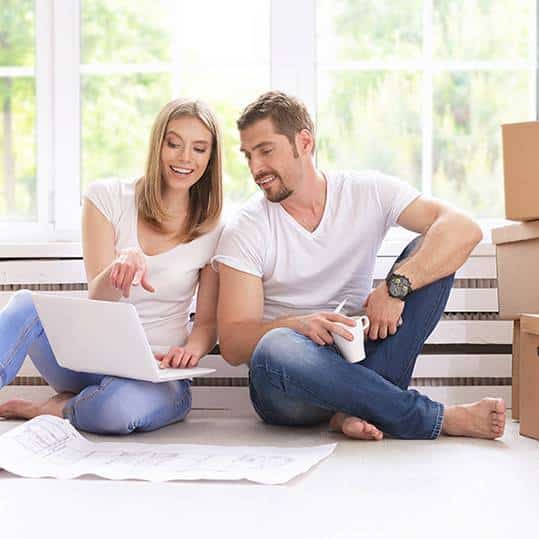 Let Us Lighten The Load For You